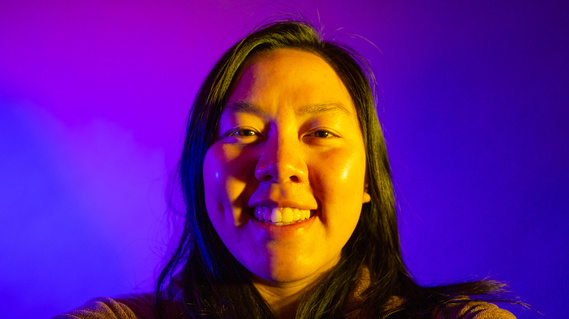 Hey! I'm Joyce (she/her), a photographer and activist based in the Bay Area, CA/occupied Ohlone territory.

What guides my work: seeing, documenting, remembering, for justice, liberation, connection, truth telling, beauty... it might mean photographing movements for social justice, people, events, nature, day to day life, or anything that catches my eye. I love making photos. Always with a purpose. Photos hold story, emotion, memory, history.

I take photos of what moves me as my own practice, and also work with organizations and individuals to make their photo visions a reality. I especially enjoy visual storytelling work. Please feel free to reach out!